---
Who I Am
An alum of cult-favorite aughts food blog Eat Me Daily, my professional food writing debut was as Founding Editor of Eater Austin. I was soon promoted to Deputy Editor of Eater National, where I also served as Cookbook Critic. From there, I served as Senior Editor and Cookbook Critic for Epicurious, followed by stints as Cookbook Critic for Lucky Peach magazine and Food52. I have literary theory training from my alma mater Grinnell College in Grinnell, Iowa, and I have worked in just about every restaurant position out there, from line cook to Tex-Mex server to catering company manager and everything in between.In 2016, I launched my freelance career when I began work on The Austin Cookbook, published by Abrams in 2018. I am a Writer-at Large for Texas Monthly magazine, and my work has appeared in GQ, Food & Wine, Bon Appétit, Lucky Peach, the Houston Chronicle, Austin Monthly, and others.I work as a co-author on cookbooks, most recently playing a large role in producing The Big Texas Cookbook by the Editors of Texas Monthly. I also write Stained Page News, a newsletter about cookbooks, and do recipe development and brand writing for brands across the food and beverage world. Originally from Madison, Wisconsin, I live in Austin, Texas.
---
What I Do
Cookbook Author I offer as many or as few of the following services as you need for your project: concepting and structuring, proposal writing, project management, recipe development and testing, manuscript writing, and editing. I am also available for consulting.Cookbook Critic I am available for assignments pertaining to cookbooks, including reviews. I am also available for expert interviews, podcasts, and more.Recipe Developer I am available for lighter lifts as well. This includes recipe development for brands and editorial publications. Former clients include major grocery chains, appliance companies, liquor brands, agricultural boards, and more.Editor I have over a decade of editing experience in digital and print media, and am available for big picture edits, copyedits, and everything in between.Copywriter I know how to write email subject lines people will open, headlines they'll click, and recipes they'll return to again and again. My extensive brand writing experience leans towards food and beverage, but also extends to tech, fashion, and more.Consultant I am available to consult on any of the above topics and more.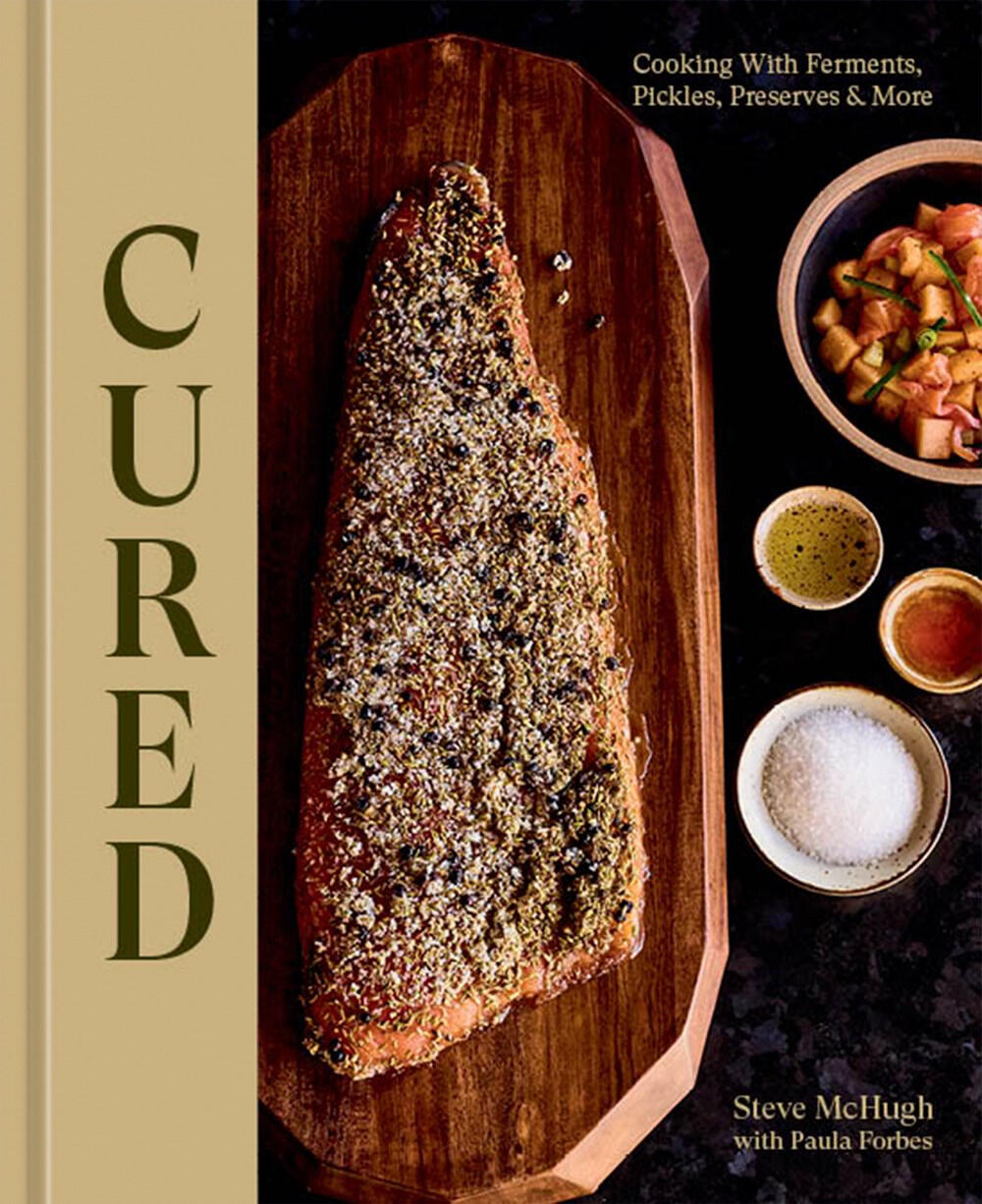 ---
Stained Page News is a weekly newsletter where I share news, recipes, exciting upcoming books, details on new releases, my personal recommendations, and random cookbook-related content that I think is funny. I also feature deeper dives into obscure sub-genres, long-forgotten titles, and interviews with some of the brightest minds in the cookbook world. SPN has been featured in the New York Times and on NPR, and was named one of the 80 best single-operator newsletters on the internet by Inside Hook.Subscribe here.